Whether you can land a mortgage with a low interest rate or even get any home loan at all often comes down to three little digits: your credit score.
Does your credit score need some help? And could it keep you from buying a home? Let's find out.
How do credit scores work?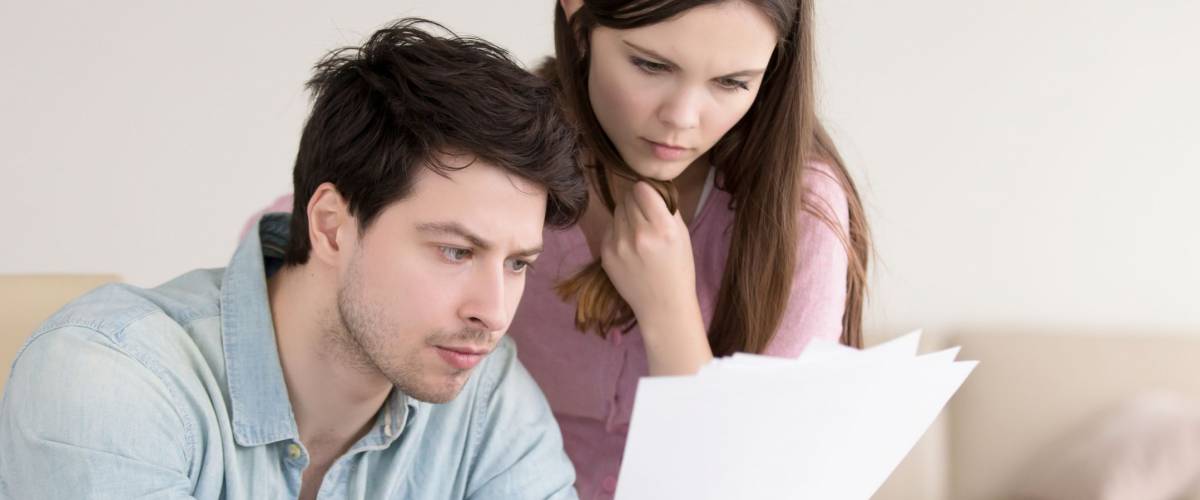 * Source : www.financialpost.com